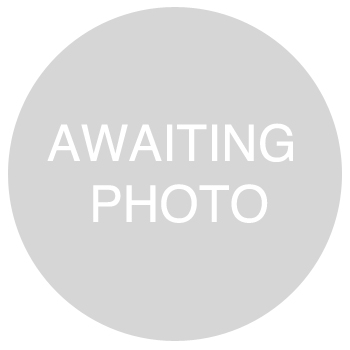 Donna graduated from UEA in 2000 with a BSc(hons) in Occupational Therapy.  Since qualifying she has gained a wealth of experience in both clinical practice and in training others across the NHS, Social Services and Voluntary Organisations.  She has worked closely with some of the most well respected names in the field researching the effectiveness of Occupational Therapy in promoting independence and well-being.
Her career began in London working across several psychiatric facilities rehabilitating clients suffering from anxiety, depression and other more complex mental health issues.  After having her first child she relocated to Kent and began working within physical rehab treating patients with both complex injuries and long term disabilities.  In recent years Donna had the opportunity to combine her mental health and physical experience by setting up a holistic assessment unit for people with dementia.
Alongside her private clinical work Donna has also founded a training company and is the only OT accredited to train Kent County Councils staff in the art of enablement and the use of adaptive equipment, an accolade she is justifiably proud of.
Her approach to treatment is dynamic and adaptable focusing on the interaction between person and environment.  Using functional assessment she identifies the factors that limit an individuals abilities to carry out daily tasks and through co-operative goal planning finds ways to overcome these limitations.   Well-being and independence are at the heart of Donna's practice.