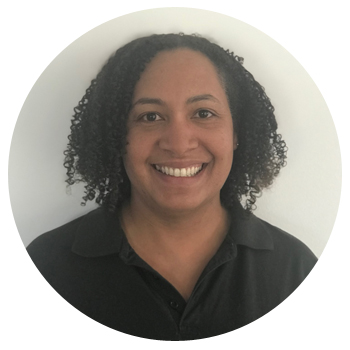 Becka qualified as a physiotherapist at the University of Hertfordshire in 2002 and spent five years at Barnet Hospital in North London before returning to Kent. She joined Bodysym in 20XX.
She has worked mostly within the NHS, assessing and treating patients with a wide range of complex musculoskeletal issues. Her skills include manual therapy, soft tissue techniques and acupuncture.
Becka has a particular interest in urogynecology, helping women with bladder and pelvic floor issues to control their problems. She's found that a holistic whole-body approach can restore or improve function and bring long-lasting life-changing results.
She's also a firm believer in the benefits of Pilates and combines core training and strengthening with other techniques to help manage shoulder, neck and back pain.
Special interests
Incontinence and bladder health
Pelvic floor dysfunction
Ante/post-natal problems
Pilates – core training
Myofascial release (relieving stiffness and tension in the connective tissue around muscles)
Acupuncture